Light for the World is delighted to welcome Dr. Geoffrey Wabulembo as our new Medical Director for Eye Health and NTDs!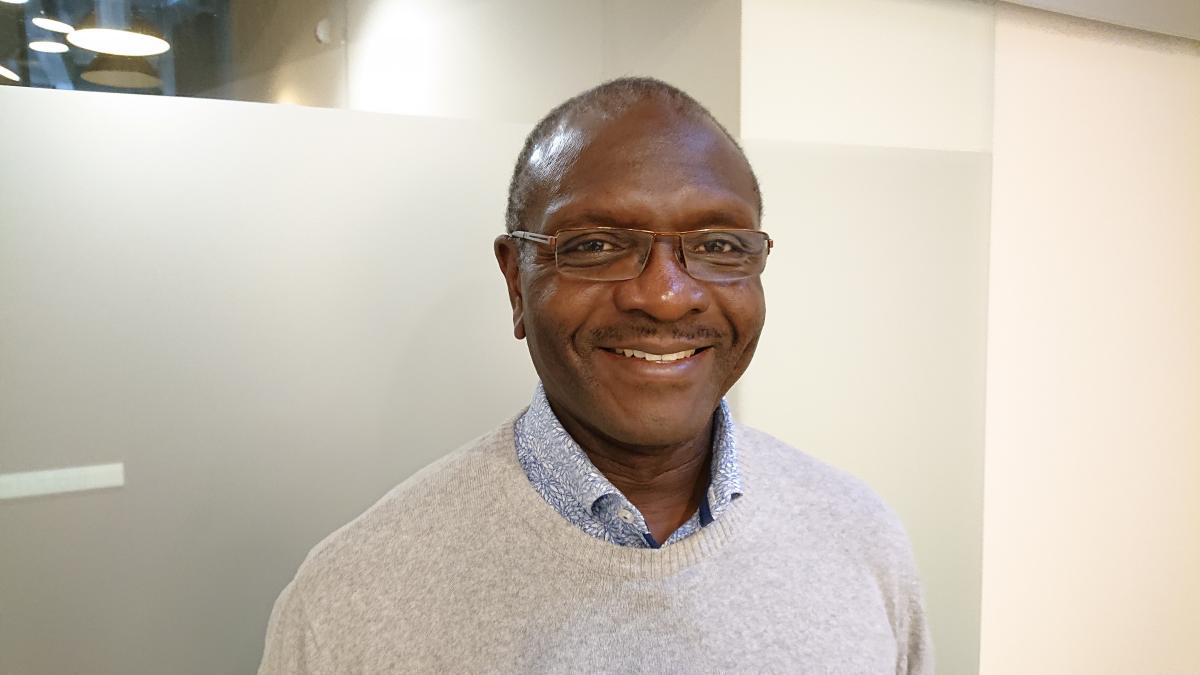 Dr. Wabulembo is a global eye health expert and senior ophthalmologist with extensive experience in pediatrics, clinical case management, human resource development, community eye health and strategic planning and evaluation.
CEO Rupert Roniger said: "We feel incredibly lucky that Geoffrey is joining us. He brings an incredible wealth of practical experience and knowledge to Light for the World; not to mention a brilliant academic career internationally. I have no doubt that he will accelerate our work to break down barriers for the poorest and hardest to reach, ensuring quality eye health for all – no matter where they live, or what they earn."
Dr. Wabulembo said: "Light for the World has the passion and tenacity to strengthen health systems, realising a sustainable improvement of the health and welfare of the communities they serve. I would like to contribute to this mission by bringing with me learnings acquired through my long service in resource constrained countries."
Geoffrey's role will focus on further establishing Light for the World as an international expert in the fields of eye health and NTDs, with high quality, evidence-based programmes which aim at health systems strengthening and reaching the most vulnerable.