In Kenya, Light for the World promotes the economic empowerment of people with disabilities through our "InBusiness" initiative. The initiative brings together disability inclusion advocates with public and private sector institutions to co-create sustainable ways of engaging people with disabilities in employment, business and education, while creating shareable models of good practice.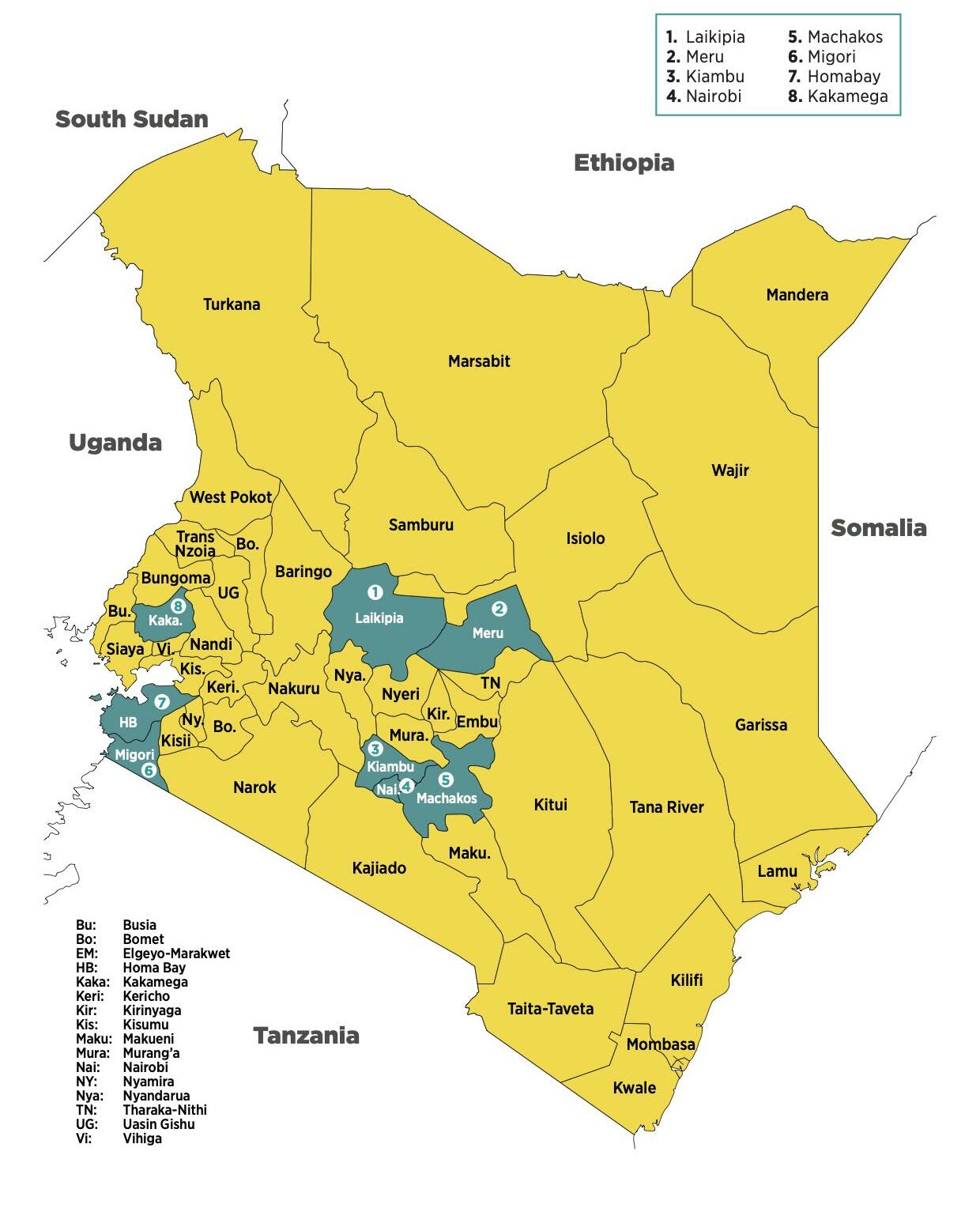 Our impact in 2021
Almost 1,200 people reached for capacity building in entrepreneurship and employability
Almost 400 people trained to create disability inclusive workplaces
What we do
We provide training to build the capacity of people with disabilities, with a focus on employability and entrepreneurship development.
We link people with disabilities to the labour market
We promote disability inclusion in public and private sector institutions.
We promote dialogue on disability related issues
We advocate for the rights and inclusion of people with disabilities in society by engaging in dialogue with policy makers, law makers and other key actors.
We continuously share the lessons we learn from implementing economic empowerment programmes for people with disabilities with key stakeholders.
Get in touch for more information