At Light for the World, we work every day with passion and pioneering spirit to shape a world in which everyone can participate. Our employees can rely on us to foster a supportive environment where work is carried out with commitment, professionalism, and respect.
We appreciate your interest in Light for the World. We are always looking for new colleagues for our offices in Europe. Talk to us and find out more about fixed employment contracts, volunteer opportunities and temporary internships worldwide. Unsolicited applications are also welcome. Please note that you must have a work permit for the country where the job is located in.
To view more job opportunities, please visit our country websites.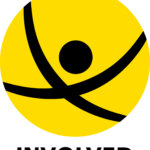 We love what we do
Pioneering spirit, drive, and passion: that's what sets us apart. We need individuals who are self-confident and enthusiastic about new ideas. We work with an understanding of the big picture and live inclusion at every level.
We break new ground
As an international organization, we need people who keep our vision in mind and act strategically. Our goals are ambitious, our decisions courageous and our achievements sustainable. We learn every day and make our decisions based on insight. We are learning new skills and dealing with a variety of tasks on a daily basis.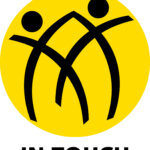 We work as a team
We meet each other at eye level and with respect. We communicate honestly and directly and do without excuses. To drive our vision forward, we need authentic individuals who are motivated and enthusiastic about our shared goals.