As 2021 comes to an end, we reflect how Light for the World – with your support and partnership – has changed lives.
We are proud of our colleagues, partners & supporters! Their impact and resilience, in the face of ongoing challenge, is inspirational. Read on for a good news, end-of-year detox!
Champions of inclusion
To kick off let's start with our impactful Disability Inclusion Facilitator (DIF) model. What started out as a pilot programme in just one country – went global in 2021! These incredible youth role models are now active in Bangladesh, Burkina Faso, Ethiopia, Kenya, Mozambique, Uganda, South Sudan & beyond.
Fighting the pandemic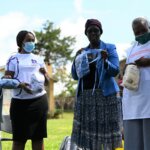 Meanwhile, COVID-19 continued to cause havoc around the world. Figures on our emergency response, covering March 2020-February 2021, show we reached more than 114,000 people with food, health, hygiene, and economic and educational support.
1, 2, 3 – I can see!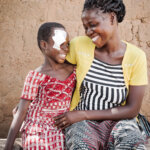 Excitingly, our comprehensive child eye health programme "1,2,3 I can see!" began this year in Burkina Faso, Ethiopia, Mozambique and Uganda. It will make child eye health services more available and affordable, through strategies devised hand-in-hand with the Ministries of Health & Education.
Communication changes lives!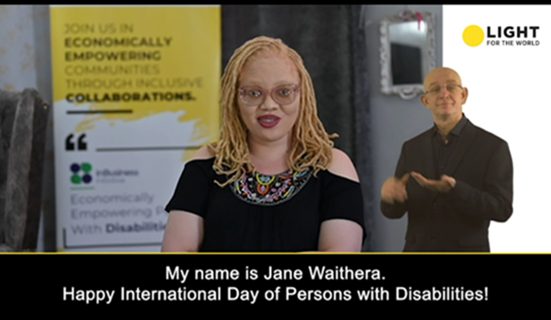 Women with disabilities on top
To add to this, many of the year's successes came from women with disabilities.
Nighty, Beatrice and Jenny kicked off their businesses in Uganda, using start-up capital provided by Light for the World.
Stronger together
But of course none of our successes would have been possible without our awesome partners. So we are very proud of the: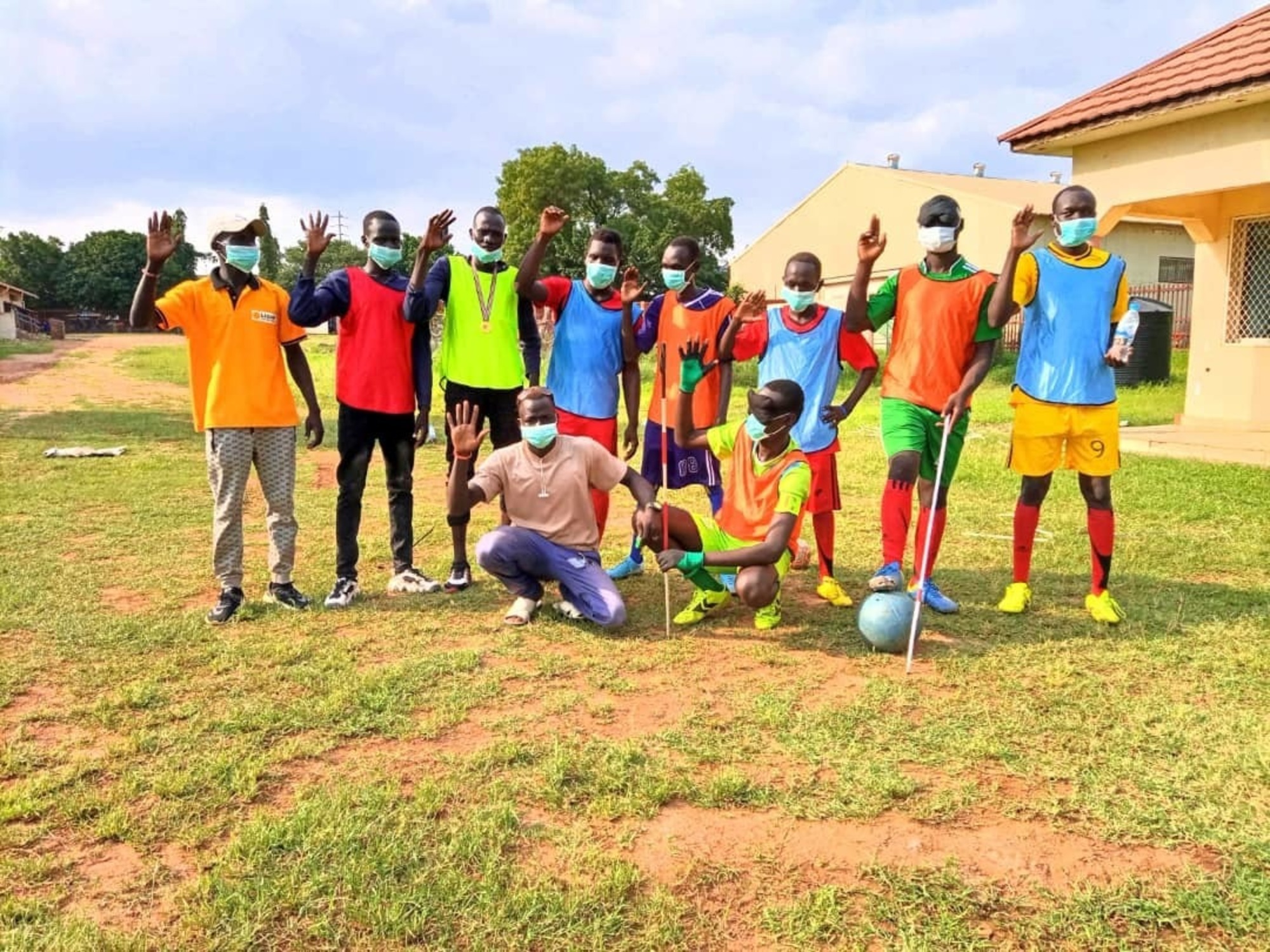 People power
And let's not forget the individual people we work who wowed us this year with their unique stories of impact…
Colleague pride
…or our colleagues who wowed us with their expertise and passion!:
Policy change
Because we want our impact to last, policy milestones in 2021 which we are delighted to have played our part in include: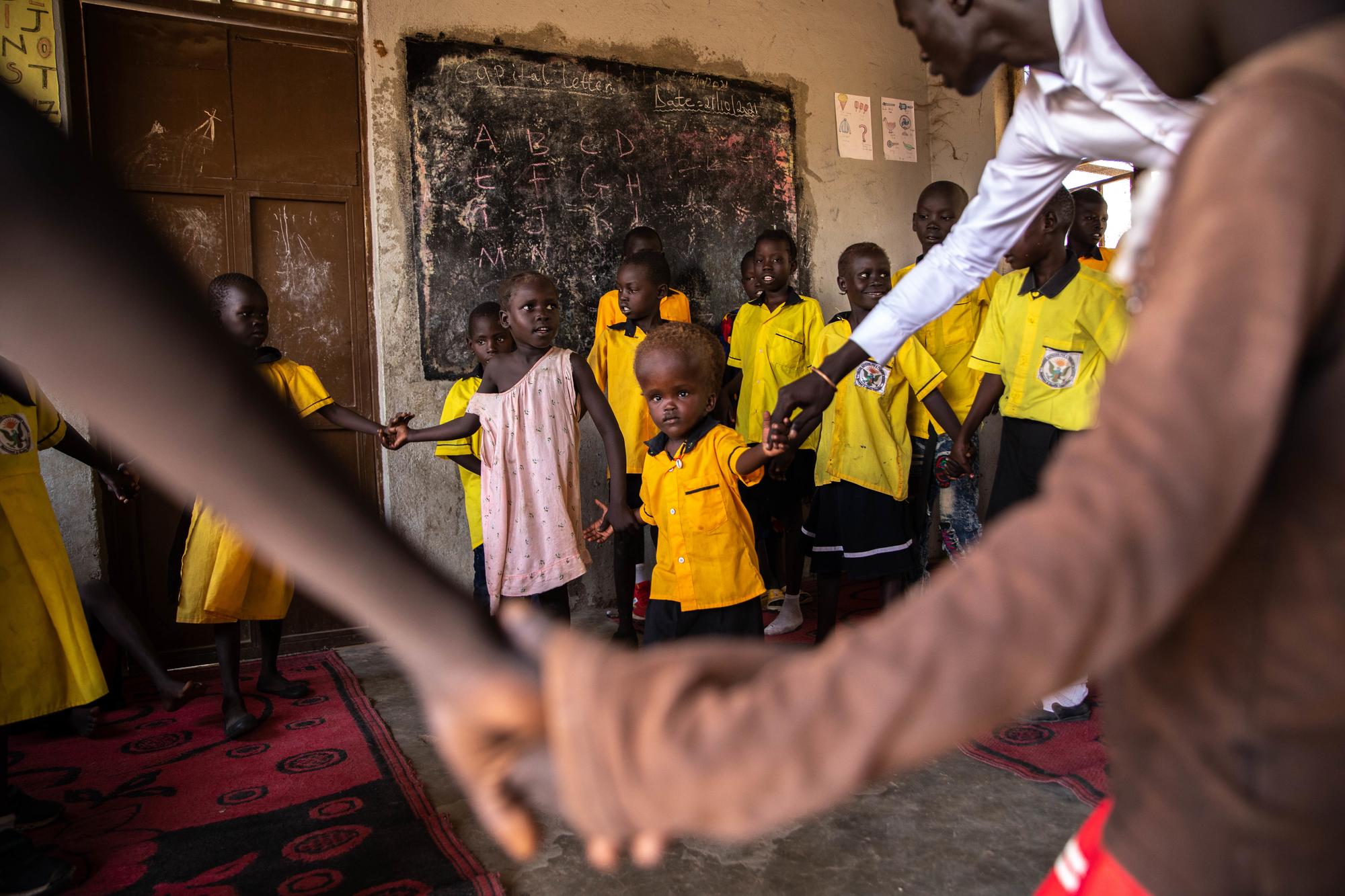 So what next, for 2022?
We will also ensure more inclusive eye health: that women and people with disabilities can equally access services.
You will see our increased technical support on inclusive education including visits, pedagogical resources and 'how to' guides.
And we will roll out our economic empowerment programme in Mozambique, Burkina Faso, Malawi and India. This will include 60 Disability Inclusion Facilitators, 2 new innovation labs, and 1 new cross-regional learning route for awareness raising!
Summing up – that's quite an impressive list of achievements. Thank you for everything you do in partnership with Light of the World to support our continuing impact!