The spread of the Delta variant shows how important a global solution in the fight against the COVID-19 pandemic is.
This past year, the global community proved how quickly it can respond to a global health crisis. More than 4 billion vaccine doses have been administered globally in response to the COVID-19 pandemic.
However, according to Dr Tedros Adhanom, Director-General of the World Health Organisation: "More than 80% of doses have gone to high and upper-middle income countries, even though they account for less than half of the world's population."
Infection rates are on the rise in a third wave but in many regions health staff are working unprotected. People with increased health risks, such as those with disabilities, are left exposed and unprotected.
This is in stark contrast to those richer countries already planning their vaccine booster campaigns.
In an urgent message to global leaders, the WHO has called for a moratorium of booster shots to help less privileged regions to catch up.
Protection for people with disabilities
People with disabilities are among the most affected by this global crisis. The pandemic has brought to light persisting discrimination and gaps in their fundamental rights protection.
They face discrimination and barriers in their access to services, support and information regarding COVID-19 while also having higher infection and mortality risks and experiencing severe challenges due to education and work closures, related to lockdown.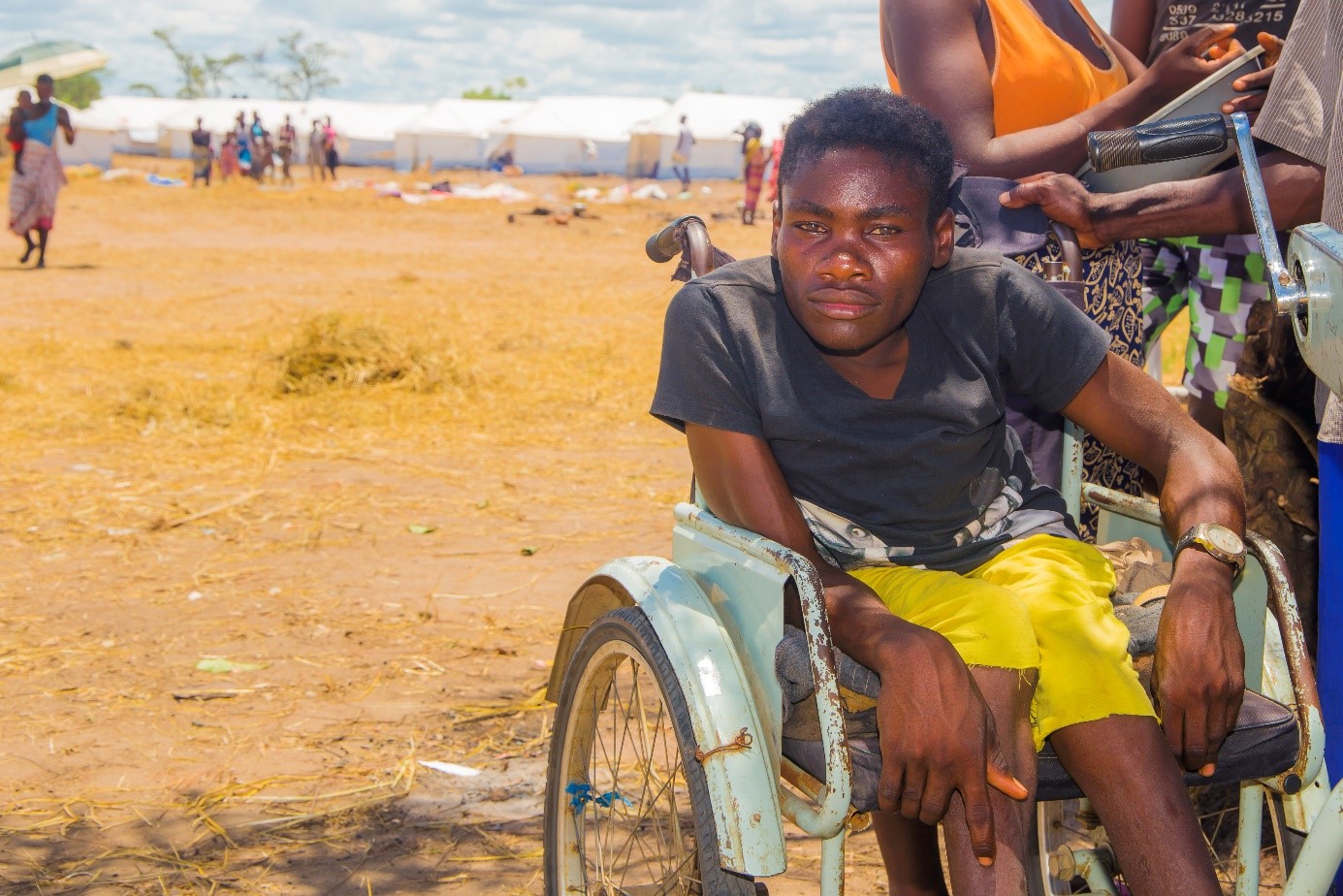 "There are a lot of barriers that will prevent vulnerable people and people with disabilities to get access. The first challenge is information. Not all of us are aware about the vaccination process and its importance," says small business owner José from Mozambique.
Light for the World asked Jose and other individuals in our projects about their main concerns about the virus, vaccine access and what kind of support they needed. That way, we were able to respond to the crisis with tailored support for people with disabilities.
From training in transparent mask-making for deaf and hard-of-hearing communities in Kenya, to engaging remote rural populations in Uganda through a unique series of radio polls, to giving out nearly €65,000 worth of protective equipment to medical facilities in Burkina Faso, we've tailored our outreach to each of the people and communities we work with.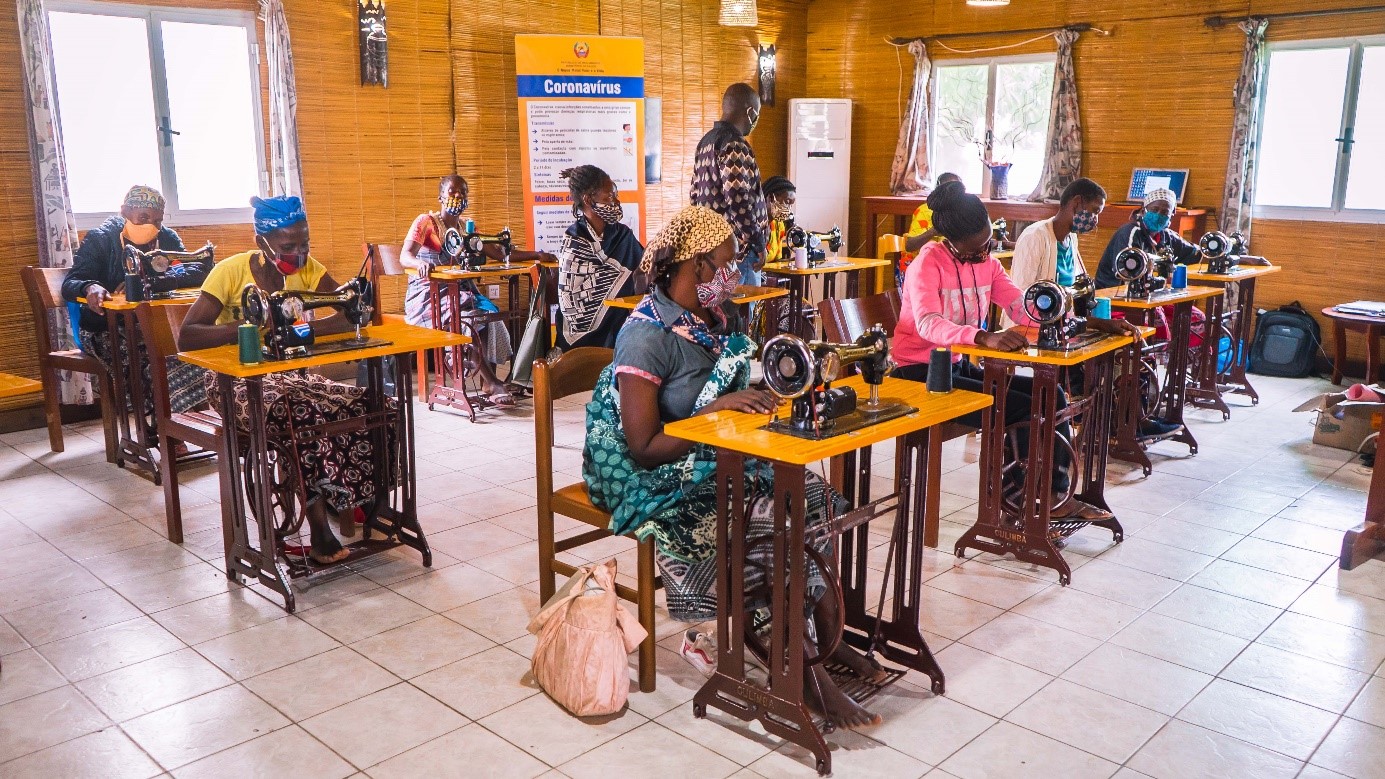 Equal access to vaccines
Despite the stories of solidarity and innovation that we've come across during the past year, working with our partners and people with disabilities, the COVID-19 pandemic continues to wreak havoc and suffering in many communities around the world.
Global vaccine distribution must become equitable, inclusive and accessible for all. In this highly globalised world we have only one chance to end this pandemic and that is by ensuring that everyone is protected and no one is left behind.