"Leave no one behind" is the motto of the Sustainable Development Goals. It is also the guiding principle for our work towards an inclusive society.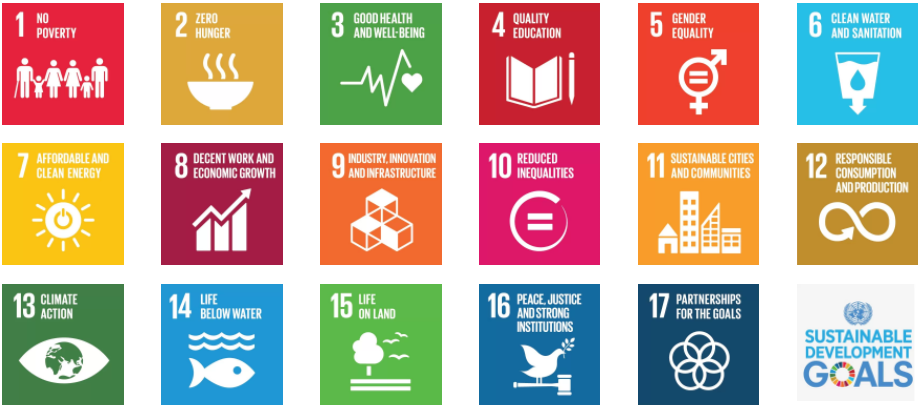 The UN "2030 Agenda for Sustainable Development"…
…is a global and comprehensive framework of action for development and against poverty, inequality and climate change.
…contains a set of 17 Sustainable Development Goals (SDGs) and their 169 targets to guide governments and other development actors.
…includes persons with disabilities. Due to the joint efforts of Disabled People's Organisations, NGOs and other supporters. 5 of the 17 SDGs mention persons with disabilities directly. People in vulnerable situations are also mentioned throughout the agenda.
…builds on the principle of "leaving no one behind" which also echoes our vision of an inclusive society for all. We will continue holding states and the international community to account on their promises: Enabling equal rights for everyone.
Find more detailed information here.